Latest Clients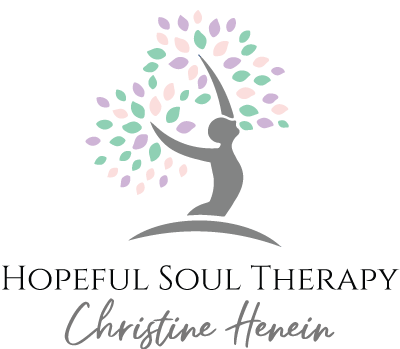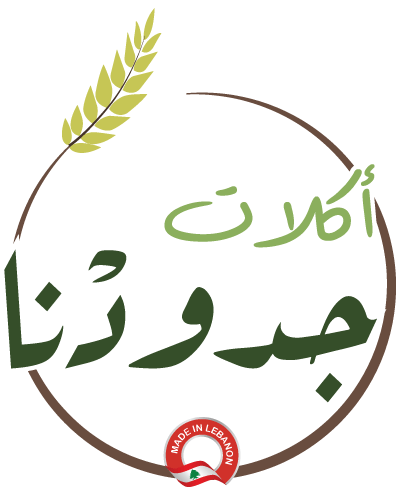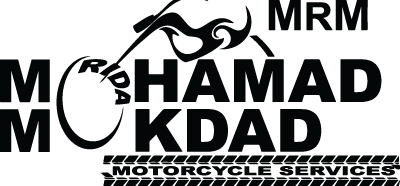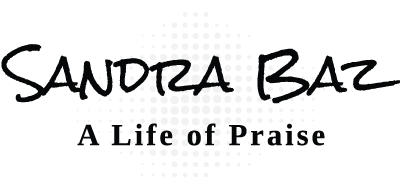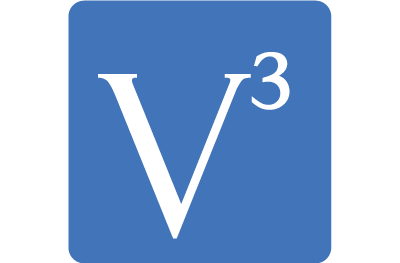 Using latest web technologies
to give your clients the best user experience and give you a greater digital image
Our services
HTML5 + jQuery
Web pages are compatible with most browsers and dynamic. Users will enjoy your page without interruptions.
Linux Servers
Fast servers that can deliver no matter how much you grow.
Vector Designs
The designs you get can be placed anywhere and printed at high resolution.
Database Driven
There is no limit to the scalability you get. As you grow, so your digital presence will grow.
SEO
Enhanced and search engine friendly to optimize organic exposure. This way your digital presence will be noticed by more visitors.
Services
We are committed to provide a full packedge services where you need to deal with one services provider for your business development needs.
Sample Portfolio
See a sample of our projects.
Testimonials
We are very proud of the feedback our clients give us. This motivates us to perform better and gives a good testimony for our future clients.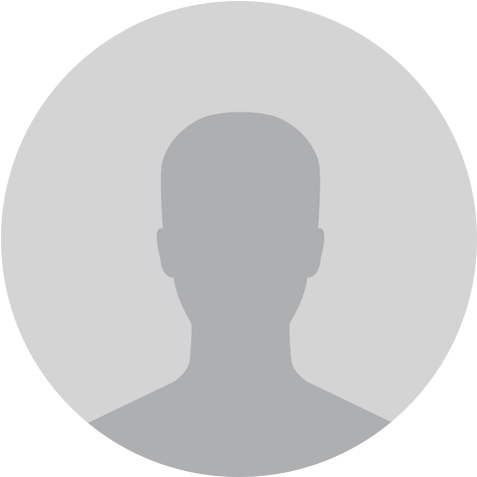 S. Sabah
Marketing Director
We are happy to work with Leverage! Very knowledgeable in the algorithms of SEO. The results were extremely apparent.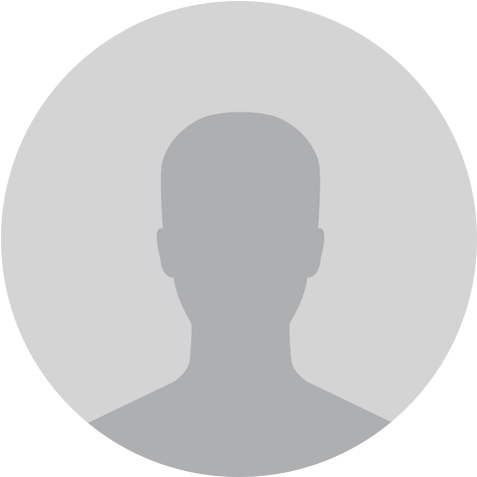 M. Khalil
Designer
It was a pleasure to work with Leverage on our SEO needs. I look forward to working with them on future plans.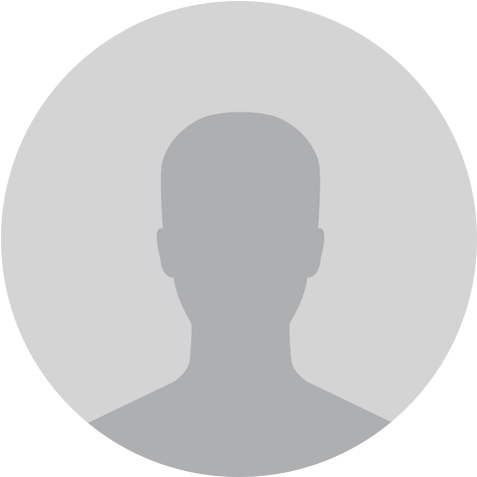 F. Mahmoud
Store Owner
Leverage did everything they said they would do and did it on time! The entire process was very easy! I love how they cater to the customer needs.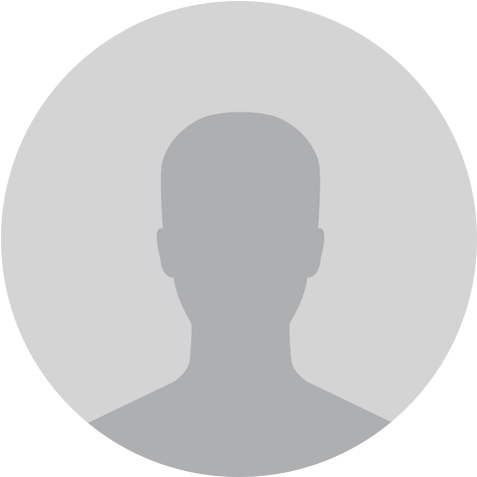 F. Saliba
Owner
The people in Leverage will not only teach you tips and tricks on how to increase your on-line presence, they will also help you implement them.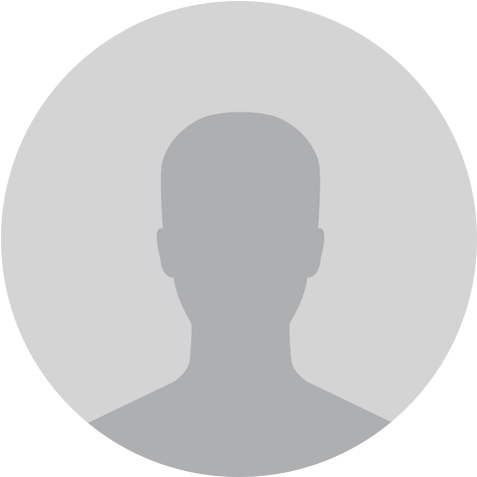 M. Barakat
Entrepreneur
As a small firm, we don't always have the funds to commit to marketing and advertising in general. Leverage has made our lives easier and helped our company to grow.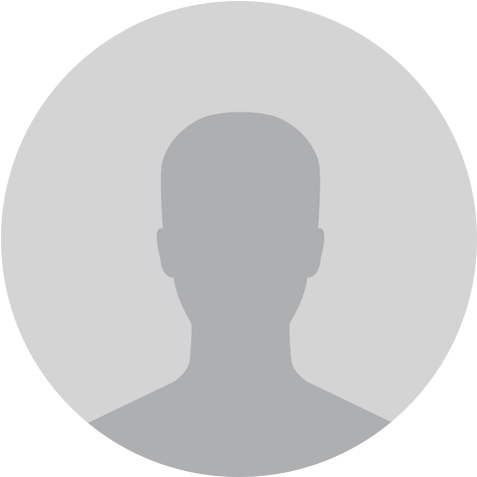 C. Hneine
Therapist
It's always a pleasure to work with Leverage team. Their knowledge is remarkable and they are always available to guide and help.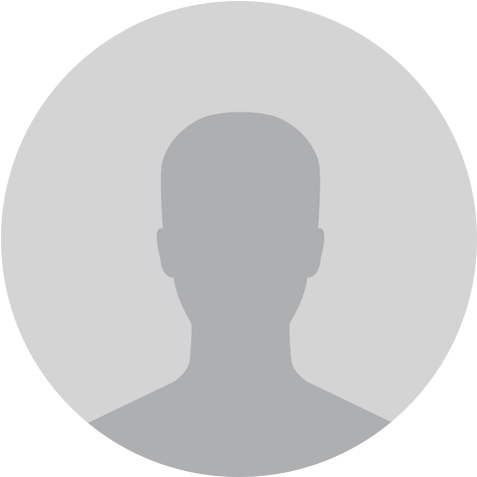 M. Kamel
Owner
Leverage helped us to strengthen our online presence and meet our goals. Thank you Leverage.
Web Packages
Below is a list of some basic packages for your reference. Packages are usually customized and expanded according to customer's need.
Social Media
Logo
Facebook
Instagram
2 posts / week
Paid ads
Business
Logo
One page dynamic website
Works on all devices
.com Domain Name
Hosting
Social Media
Full Package
Logo
One page dynamic website
Works on all devices
.com Domain Name
Hosting
Facebook
Instagram
2 posts / week
Frequently Asked Questions
Contact
For your questions and offer request, click on the bottons below or use the contact form.